Main Activities
Most recently worked as a project manager and information architect. Feature content, this last down briefly on the figure of the demands and requirements of users and other stakeholders of an information processing system and who (have) specified as part of the development or adaptation of that system. Insight into the subject of what the system should support and understanding of the internal organization used the system also important.
Hobbies
Participated from interest and involvement and participate I as director or committee member in several associations.
In the context of this site are my work for the Jaguar Daimler Club Holland (JDCH). At this time specifically to manage the website and registry administrator for the XJ-S.
Device
GBV (Common Sense) to achieve pragmatic solutions without losing sight of the ultimate goal.
Allergic to
People who already selected solutions / directions repeatedly questioning without new arguments to be made available.
Greatest successes
In projects, I do not speak of personal achievements, those do i see, especially in the creative  jobs as art- painters, poets and writers. The success of a project is collective and depends on good cooperation, where each focused on a common goal, within there possibilities, contribute to the success. Something that also applies to businesses, organizations and clubs !!
The biggest success for a project manager as such is to stay within the given time schedule and budget as i did in most of the cases.
In the sixties, i joined the Royal Air-force as electronic specialist (radar,radio) on the Starfighter 104G. As part of that, for 2 years on the flight of 322 squadron.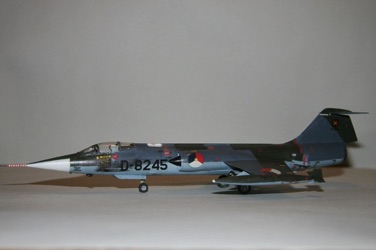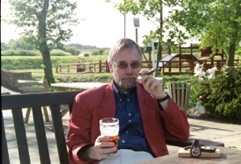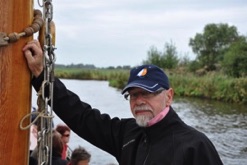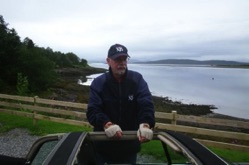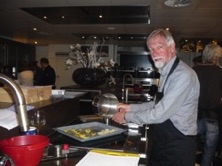 Background
Christian name: Eltjo
Occupation: Information architect
Favorite subjects: Motorsports, Nature and traveling.
Magazines and papers: ICreate (Apple mag.), Elsevier, NRC, Het Parool,Times.
Favorite holiday destinations : Great Britain & Scandinavian.
Hobby and clubs: Classic cars, photography, Jaguar Daimler Club Holland, Jaguar Enthusiast Club
Car and camera: Jaguar XJ-SC V12, Nikon D90.
Favorite music: Chris Rea, Oscar Peterson, Clarence Clearwater Revival, Django Reinhardt, Gene Krupa, Johnny Cash, Miles Davis.
Devices:
If a V12, Shell V-Power, last longer.
For myself: Better a half full glass than half empty.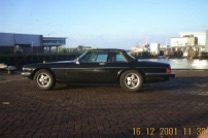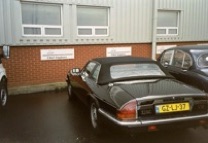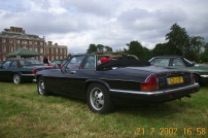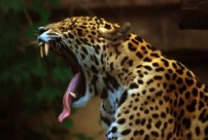 Do you like to know more about the XJ-S and you have time and a little patient (it is a long file), just follow this link to download a book of mine delegated to the XJ-S. It is not a technical handbook, just facts, figures and mine own experiences.